Develop friendships • Build simple skills • Exercise • Fun
My Summer Journey is a summer program for teens on the autism spectrum, ages 13-19. Our fun-filled days help keep kids in a routine that can make the transition back to school much easier.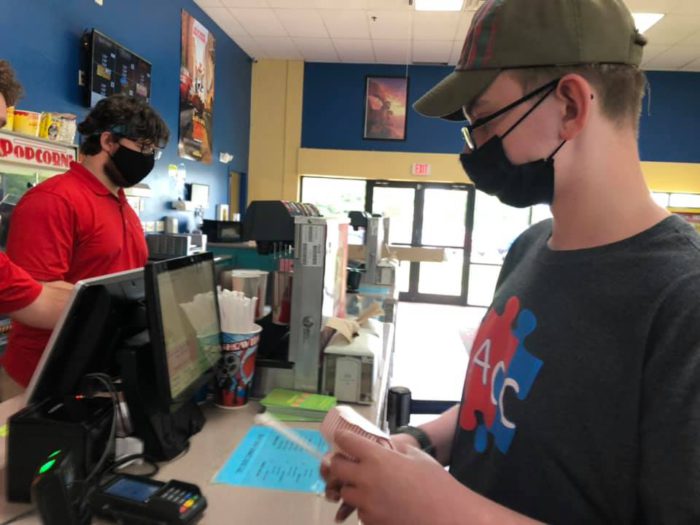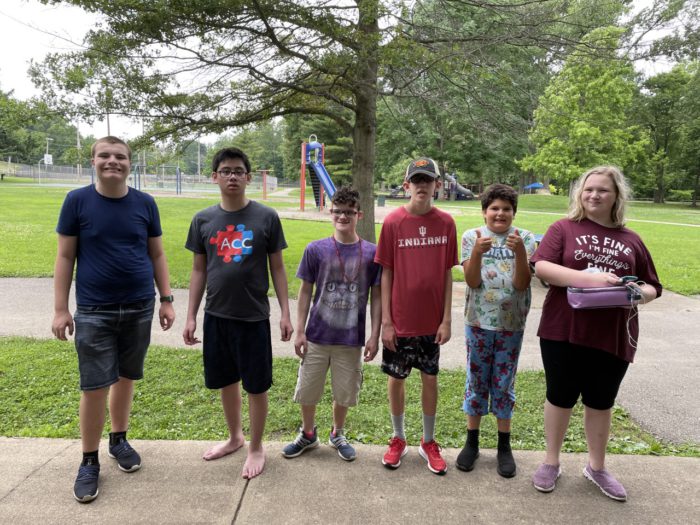 Thank you to all our 2021 My Summer Journey participants and families. We really appreciate your support. Everyone had a great time meeting new friends, being part of the community, learning new life and social skills.
Stay tuned as we begin planning for 2022 My Summer Journey.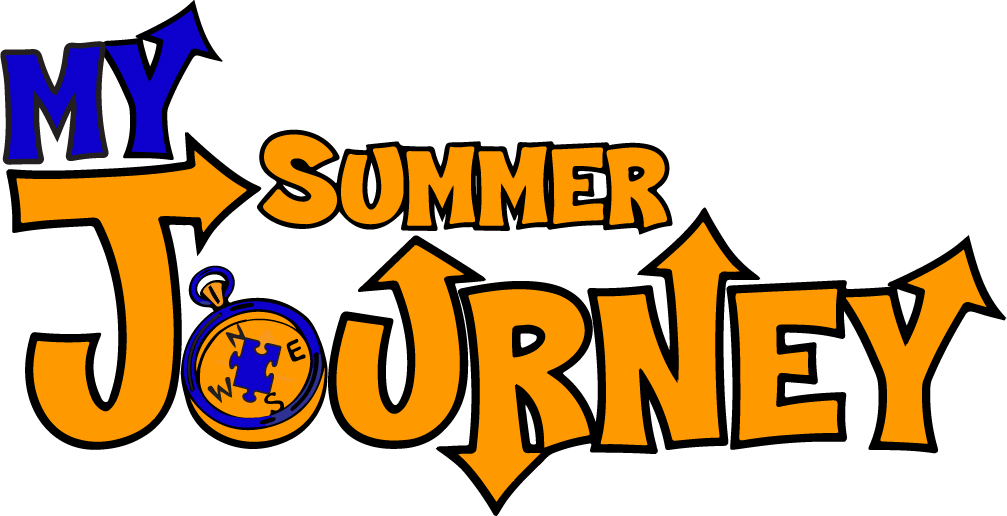 Individuals who will benefit from My Summer Journey:
Enjoy and are successful in small group settings. The participant to counselor ratio is 3:1.
Can participate in group activities for 10-15 minutes.
Possess communication skills to express wants and needs.
Are independent with personal hygiene.
Do not require 1:1 behavioral support.
Are not a flight risk.