Develop friendships   • Build simple skills • Exercise • Fun
My Summer Journey is a summer program for teens on the autism spectrum, ages 13-19.  Our fun-filled days help keep kids in a routine that can make the transition back to school much easier. The focus of the program is to make new friends along with working on life and social skills.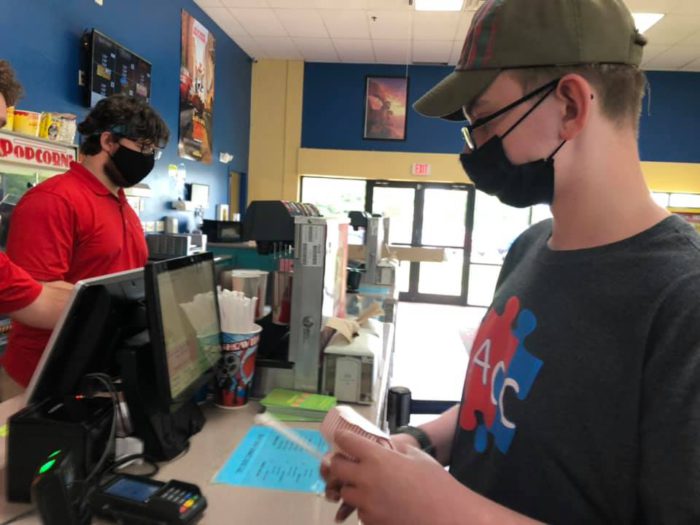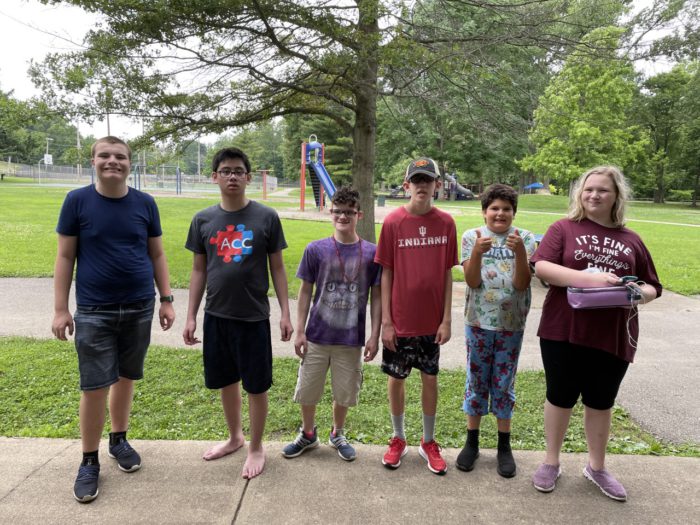 My Summer Journey Registration is full! 
June 7th – Earlywood Education Center in Franklin
June 9th – Otte Golf & Family Fun Center in Greenwood
June 14th – Earlywood Education Center in Franklin
June 16th – Westside Park in Greenwood to play outdoor games
June 21st – Earlywood Education Center in Franklin
June 23rd – Canary Creek Cinema in Franklin to watch a movie
June 28th – Earlywood Education Center in Franklin
June 30th – HiWay Lanes in Franklin to go bowling
My Summer Journey will meet on Tuesdays and Thursdays from 10:00am to 2:00pm during June. Every Tuesday session at Earlywood Education Center will be themed group activities like crafts, games, and science projects while working on social and life skills. Thursday sessions will include fun outings in the community. Each two-day session is $50 per week (private pay.) Participants must be able to come both days during the week and can register for multiple sessions as long as the session has not reached the limit of participants.
Download My Summer Journey flier.
If you are interested being part of My Summer Journey as staff, follow this link to learn more about the open positions.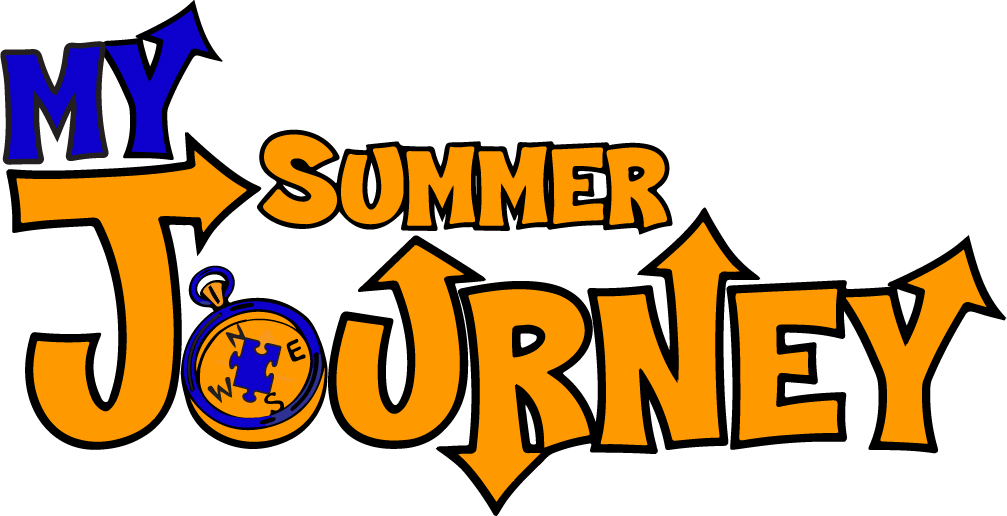 Individuals who will benefit from My Summer Journey:
Enjoy and are successful in small group settings.  The participant to counselor ratio is 3:1.
Can participate in group activities for 10-15 minutes.
Possess communication skills to express wants and needs.
Are independent with personal hygiene.
Do not require 1:1 behavioral support.
Are not a flight risk.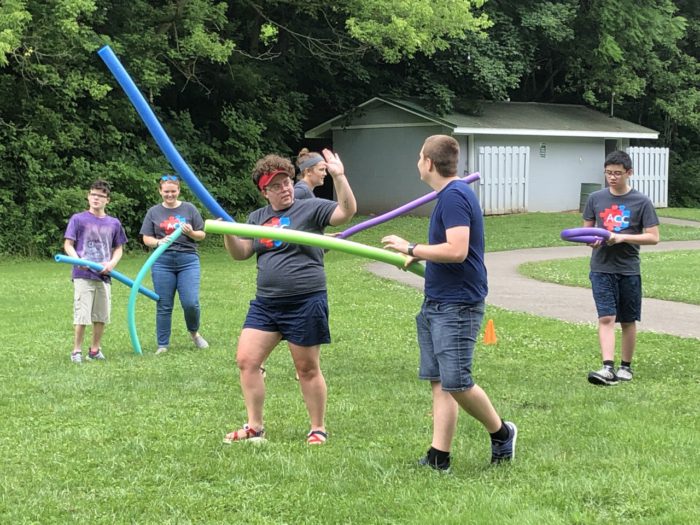 If you have any questions contact Kelli Higgins, Executive Director at k.higgins@autismcc-in.org.